Top Reasons to Consider a Used Car Dealership for Your Next Purchase
Posted Thursday, Jul 27, 2023
Are you planning to buy a car but don't want to break the bank? Are you looking for a car that is reliable and fits your budget? If yes, buying a used car from a dealership might be your best option.
While many think of used cars as old, good-for-nothing vehicles, the truth is that used car dealerships provide excellent options for those who want a reliable ride.
Read on to find out why choosing a used car dealership is your best decision.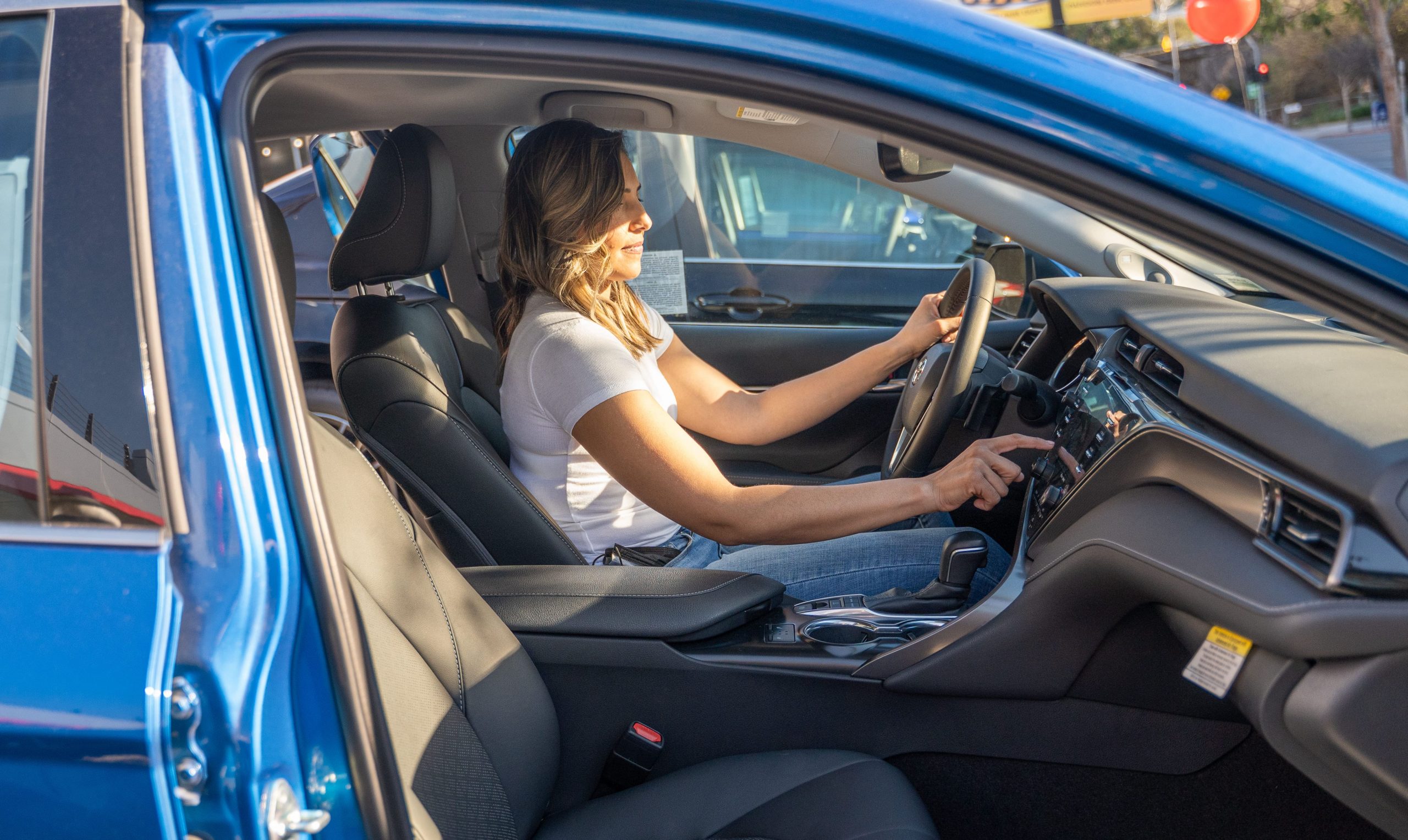 Top 10 Reasons to Buy from a Used Car Dealership
Buying a car from a used car dealership can be a good option. You can find various used cars at dealerships, which often have warranties and financing options. This can make buying a car more straightforward and less risky.
1. Wide Range of Vehicles
One significant benefit of buying from a used car dealership is the diversity of vehicles available. Unlike private sellers, who typically only have one or two cars to offer, a dealership has an assortment of cars in various makes and models. This wide selection increases your chances of finding a vehicle that suits your needs, desires, and budget.
2. High-Quality Cars
Buying from a used car dealership guarantees a certain level of quality and reliability. Dealerships have reputations to maintain and ensure their inventory goes through thorough inspections before they put them up for sale.
You can also receive a comprehensive history of the car, including previous accidents and any maintenance done on the vehicle. As a result, you can have peace of mind knowing the car you are purchasing is in good condition.
Furthermore, dealerships typically inspect and refurbish used cars before selling them, reassuring buyers that they are purchasing a reliable vehicle that has been thoroughly inspected.
3. Lower Prices
Used car dealerships are very affordable. One significant advantage of buying from a used car dealership is getting the same vehicle as a new one for a reasonable price. Dealerships perform free inspections and repairs and sometimes provide warranties on their cars, providing you with good value at a lower cost.
4. Financing Options
Most used car dealerships offer a financing option, and some offer better terms than banks or credit unions. Dealerships have formed relationships with multiple lenders, and they can help narrow down your options, giving you the best rates and payment options.
5. Transparency and Trust
Dealerships are regulated and licensed and have rules to operate under. By choosing a reputable used car dealership, you can trust that you will receive accurate information about the vehicle you're interested in. From the car history report to its condition, a used car dealership will provide relevant information about the car. After all, dealerships have a reputation for maintaining and relying on positive reviews and referrals to stay in business.
6. Vehicle History
When you buy from a used car dealership, you can have peace of mind knowing that the car's history has been thoroughly checked and is transparent to you as a buyer. Dealerships typically have access to vehicle history reports, which comprehensively look at the car's past owners, accidents, and other pertinent information. This information can help you make an informed decision about purchasing the vehicle.
7. Services and Warranties
Used car dealerships often offer services and warranties you won't find with a private seller. For example, many dealerships offer in-house financing that allows you to buy a car without going through a third-party lender. Plus, dealerships often have mechanically sound vehicles with warranties, ensuring they will provide you with reliable transportation.
8. Depreciation
Buying a car from a used car dealership can save you money. New cars depreciate quickly, losing up to 20% of their value within the first year. You can avoid this significant drop in value by purchasing a pre-owned car and often buying a similar make and model for a much lower price. You can also save money on additional fees from purchasing a new car, such as shipping and destination fees.
9. Experienced Expert Support
Dealership staff spend their entire working day dealing with cars. They know what to look for, what questions to ask, and what maintenance checks a car needs. Moreover, they can assist with getting necessary documentation like insurance, changing the car ownership details, and even registering the vehicle.
10. Customization
Perhaps another significant benefit of buying a vehicle from a used car dealership is that it's customizable. Many dealerships can finance your purchase and offer extended warranties, making it easier to purchase a car without paying one large sum upfront. You can also add extras like new tires or a sound system that aren't typically included with a new car.
Are You Ready to Buy a Used Car?
While buying from a used car dealership may not be as glamorous as buying a new car, it is a practical and wise investment choice for those prioritizing affordability and sustainability. It is a clever decision. You will save money, get a well-maintained vehicle, and have a better car-buying experience.
Used car dealerships are reliable and transparent and have various vehicles to choose from. Ghazal Auto offers fantastic customer service and positive reviews you can rely on.
Now that you know the best place to buy a pre-owned car, take your time, research, and drive away with the car of your dreams!