How to Spot a Trusted Used Car Dealership
Posted Tuesday, Jul 11, 2023
It is common for people wanting to purchase a car from a used car dealership to become overwhelmed by the numerous what-ifs, such as what if the business commits fraud or what if they overcharge. Finding a reliable used car dealership can be challenging in this era of scams and fraud. Thankfully, there are several ways to spot a good used car dealership.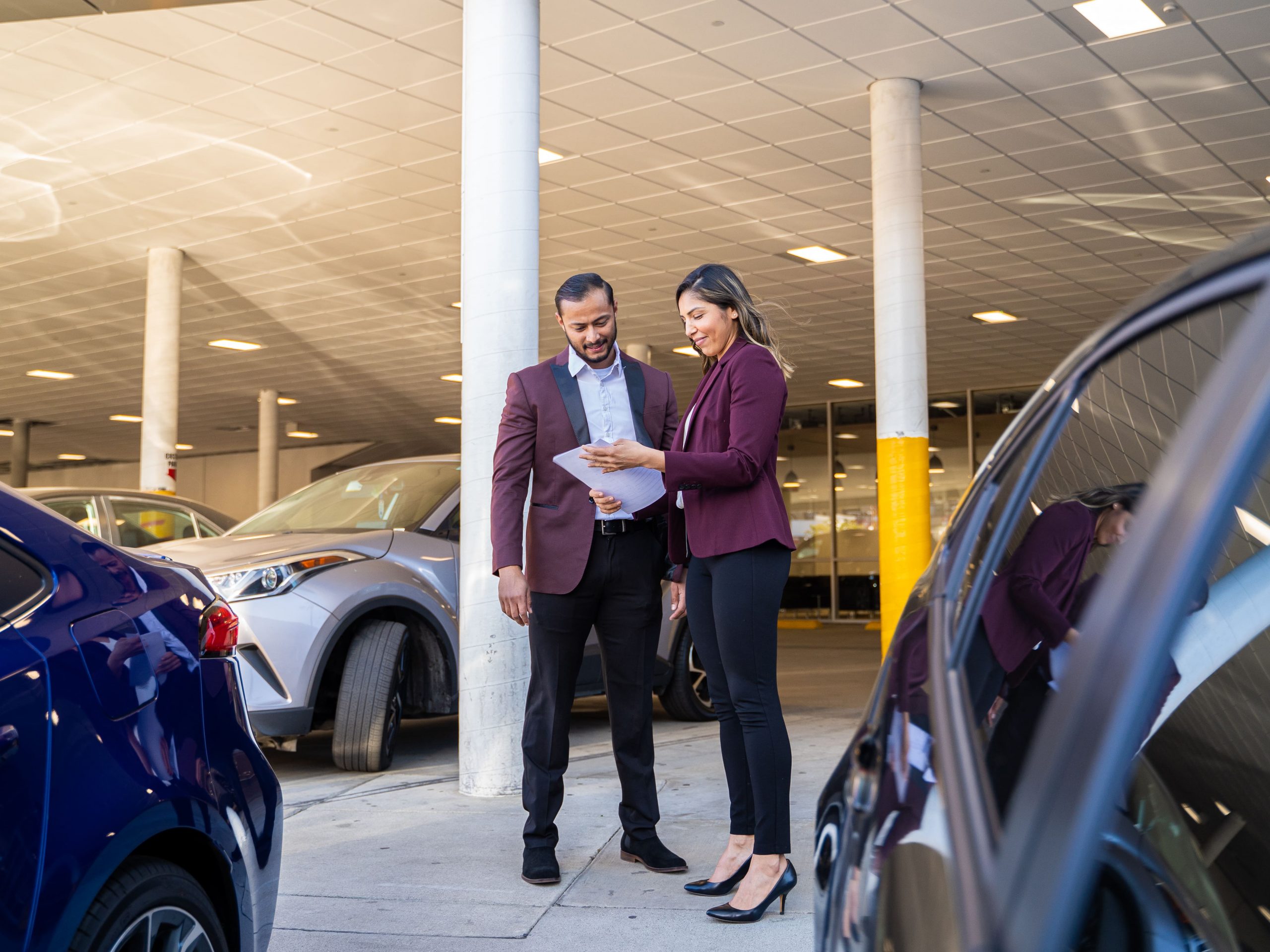 How to Find a Good Used Car Dealership
1. Research, Research, Research
Research is one of the most critical aspects of finding a reliable used car dealership. The first step in researching used car dealerships is to type 'used car dealership near me' on Google. The search engine generates hundreds of results for used car dealerships near you. Next, you can browse those car dealerships' websites and write down the names of the ones that appeal to you the most.
Now it's time to conduct in-depth research on each car dealership. Visit each used car dealership website and browse through their inventory. Try to look for the pros and cons of each dealership and write them down somewhere. You also want to research customer reviews and testimonials on platforms like Google Reviews or Yelp. Look for the negative and positive review ratios and focus on details like after-sales service quality.
Moreover, apart from researching online, you also want to get recommendations from your circle on used car dealerships in your area that they may have had experience purchasing from. Getting recommendations and reviews from the people you know is the best way to spot a good dealership since online reviews can sometimes be staged. Honest reviews from trusted sources will assure you that you are making the right choice.
2. Look for the Business on Better Business Bureau (BBB)
Better Business Bureaus is a platform that serves every town in the US. It is a non-profit organization that aims to inform the public about businesses and charities. The platform has created a rating system for businesses. The ratings can range anywhere from A+ to F.
Therefore, if you are based in the US, checking for BBB reviews and ratings on the used car dealership you are interested in will help you evaluate the credibility of the car dealership and the quality of its services. Ideally, you want to go with businesses with A+ ratings to ensure you get the best-used cars and after-sales service.
3. Visit the Dealerships You Like
Once you have found a few dealerships you like, the best way to determine the ideal choice is to visit each dealership in person. Visiting a used car dealership in person will help you ensure that the dealership is not an online scam. Additionally, it will give you an idea of the dealership's customer service and inventory.
Looking at the vehicles in person will also allow you to assess their overall condition and evaluate the dealership's commitment to maintenance. While at the dealership, you will also have a chance to discuss factors like financing options with the dealership personnel to get an idea of how accommodating they are toward their customers.
4. Evaluate the Behavior and Knowledge of the Staff
The overall behavior and knowledge of the staff at a used car dealership can tell you a lot about the dealership's service quality. The staff at a good dealership will always be knowledgeable, approachable, and helpful. They will go above and beyond to ensure you are comfortable and answer all your questions professionally and in detail.
They will be well informed on each car's condition, pros, and cons, and will consider your needs and requirements when suggesting a vehicle. They will also support and guide you through the entire purchasing process and leave no stone unturned to ensure you have the best experience.
Moreover, a reputable used car dealership's staff should not be pushy. They must know how to promote their vehicles to you without being overbearing. Some dealerships train their staff to be pushy, and those are dealerships you want to steer clear from. A good dealership will never train its staff to make customers uncomfortable or force them into making decisions.
5. Financing Options
The facilities and perks a car dealership provides to its customers can help distinguish a good car dealership from a bad one. A good car dealership will prioritize making the car buying process effortless for their customers. They will feature facilities like secure online payment.
Reputable dealerships understand that buying a vehicle can be a significant investment for their customers. Therefore, they offer facilities like guaranteed credit approvals and car financing options. Furthermore, they will overlook bad credit and go above and beyond to ensure every customer leaves the dealership with a car.
6. Car Servicing
Apart from selling you a well-maintained and high-quality used car, a good used car dealership will keep in touch with you and provide several after-sales benefits like servicing. Reputable used car dealerships allow their customers to book services with them and empower them to take charge of the health of their vehicles.
Ghazal Auto: The Best Used Car Dealership in Michigan
Anyone looking for a good used car dealership in Michigan should look no further than Ghazal Auto, the top-rated used car dealership in town. With years of experience selling premium used cars to their clients, Ghazal Auto has made a prominent name in the automobile industry. The used car dealership has an A+ rating on Better Business Bureau (BBB) and a 4.6 rating on Google reviews, with many customers raving about the quality of their vehicles and after-sales service.
They offer guaranteed credit approval and have an extensive inventory of pre-owned vehicles on their website. Customers can also sell their old cars to them and purchase new vehicles at affordable prices. So what are you waiting for? Dial (269) 301 1003 to contact the experts at the used car dealership.